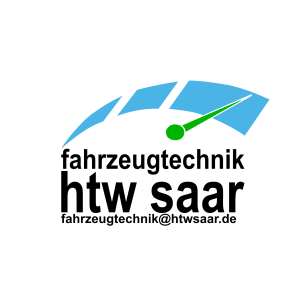 With the study area automotive engineering the Saarland University of Applied Sciences (htw saar) now also participates in our research network UmSenAuto.
We are thus expanding our network to 17 partners who are working on joint projects in the field of environment sensors for autonomous driving. We are particularly pleased about this growth, because with the Faculty of Engineering at htw saar we are adding another research institution to our circle of experts.
Welcome to UmSenAuto.
All network partners at a glance: learn more here
Would you like to become a partner? Please contact us.