Phase I of the UmSenAuto network ended on March 31, 2021 and could not start the second phase under the current framework conditions of the Corona pandemic. Nevertheless, there are perspectives for cooperations, new R&D projects and networking.
UmSenAuto ends – innovations continue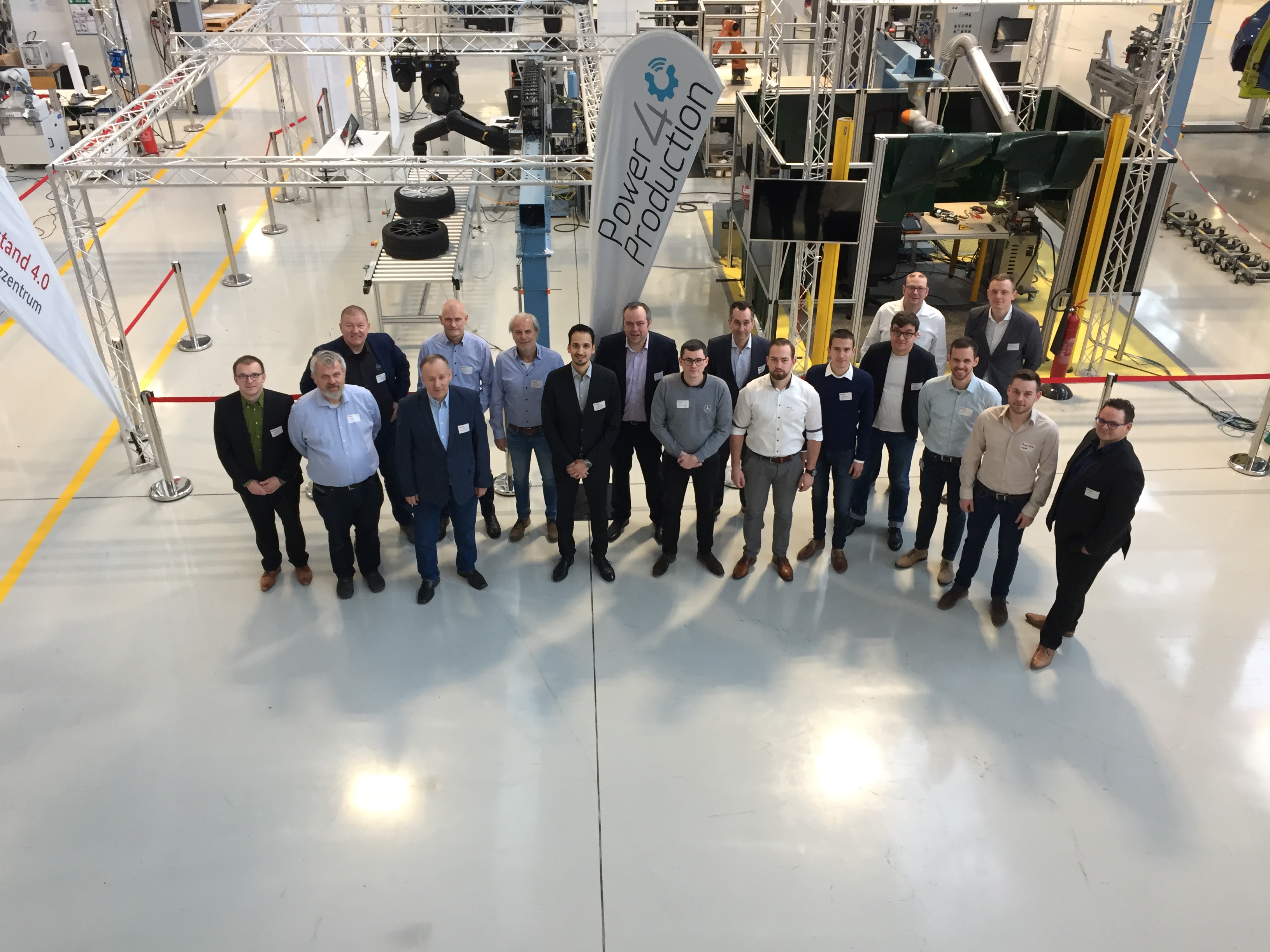 Although the ZIM network ended with the first network phase, this does not rule out further cooperation. Network management organization DORUCON is confident that new projects and innovations will continue to emerge from this. "In addition to the former network partners, we continue to be open to new companies that fit the network theme," says Dr. Marco Nesarajah, network manager.
Further funding opportunities for the vehicle industry
With the help of ZIM funding, the Central Innovation Program for SMEs, companies can work together or on their own on R&D projects by receiving subsidies for personnel costs (more precisely: employees' gross salaries). Research institutions are also eligible to apply in cooperation with a company.
In addition to ZIM funding, Kopa 35c, the economic stimulus package, opens up additional prospects for innovation and investment in the automotive industry. Here, 1.4 billion euros are in the funding pot until 2024. The three coordinated funding modules offer new opportunities for the automotive industry:
Module A: Digitalization / Industry 4.0
Module B: New vehicle and system technologies
Module C: Establishing and expanding regional innovation clusters
We would like to thank all participants of the network – it was a great pleasure to work with you in the past year. Unfortunately, we cannot continue the network under the unexpected conditions – but we are confident that nothing will stand in the way of further cooperation.