Update: Due to the danger of infection by the coronavirus COVID-19 the assembly meeting is cancelled.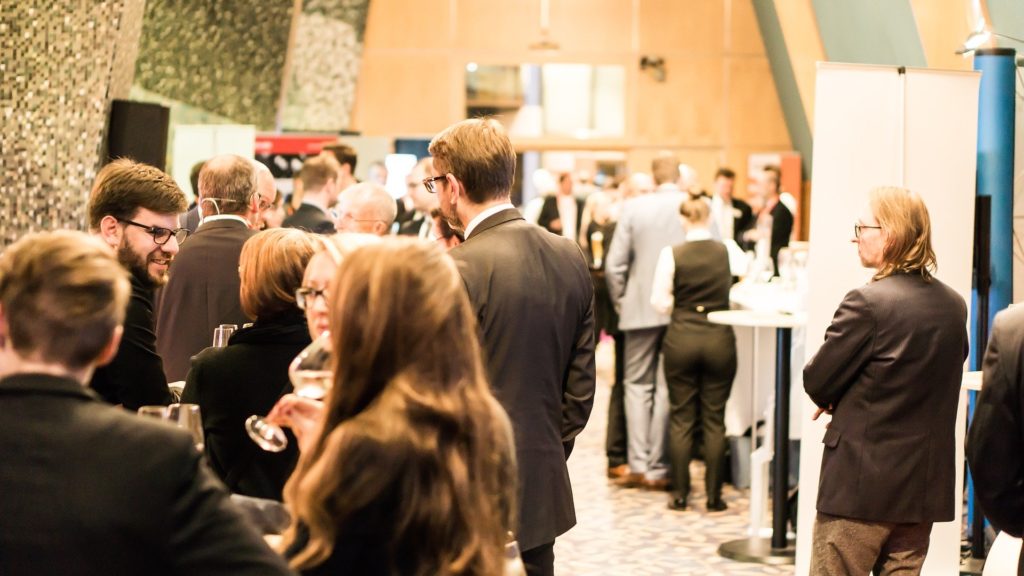 WHERE? Congresshalle Saarbrücken Here's the way to find us.
WHEN? On 25 and 26 March 2020
WHO? Of course we will also be on site and provide information about our research network UmSenAuto in the exhibition. We are looking forward to your visit.
WHAT? Topics related to production and assembly systems, artificial intelligence in production, digitalization and much more will be presented to you in lectures and exhibitions.